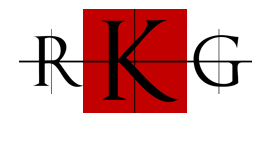 King Realty Group Preferred Vendors
Our Las Vegas and Henderson Preferred Vendors can make your home buying experience positive and stress-free.
Buying a home is probably the biggest financial commitment you'll ever make; it's not just a dollars and cents issue but, an investment in your life. Such a momentous occasion calls for the support of a savvy professional. Our Preferred Vendors can make your foreclosure home purchase positive and stress-free.
Listed below are professionals who King Realty Group along with many of our previous foreclosure home buyers, have had an excellent 1-on-1 relationship with in the past. These associates are proven and trusted resources. They are committed to your success when buying your foreclosure home and give you the peace of mind that comes from working with reputable professionals. The choice is always yours. We only offer these resources as a starting point in your search of Real Estate related professionals and services, should you need them.